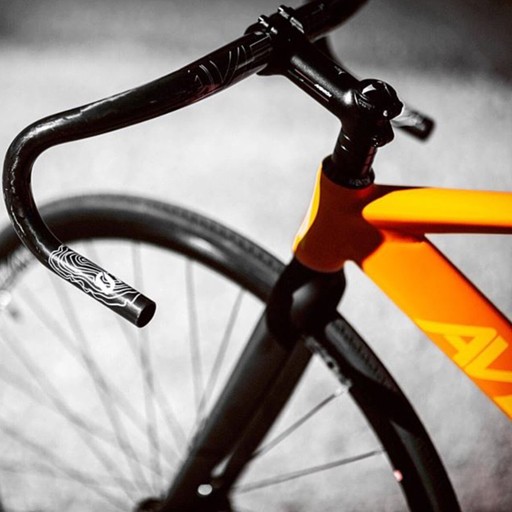 DAILY INSTAGRAM INSPIRATION
03.1.2016
I find inspiration in all types of environments and Instagram is one of the places I browse during my down time. I love following accounts that post images of graffiti, illustrations, architecture, cars , sneakers, and business that care about design. Below are some of my favorite images that have popped up on my feed this past week.
STAY UP TO DATE ON WHAT NEW PROJECtS I AM WORKING ON, PLUS GET A LOOK INTO WHAT INSPIRES ME.
UPDATE
02.25.2016
Round one has been completed for a client who wants to have a mural installed in their office. Check out some of the design concepts here. The designs were inspired by looking at the patterns highways create. Below are some inspiring images.
DAILY INSPIRATION
03.17.2016
This week at work I've had a few songs on replay. I don't think I will stop playing them anytime soon. Below I've included some of the tracks.
NEW GPOE SITE
03.20.2016
Our annual fundraising event at work is coming up next month. In preparation, this week at Artists For Humanity we launched our updated event site.
DAILY INSPIRATION
04.05.2016
Just ran across the work of Marcel Piekarski on Fubiz and his work put two of my favorite things together typography and bikes. Marcel created a 3D alphabet by using the bike parts to create portions of the letters, and the result is stunning.